DPF SOLUTIONS
Here at Arkham Performance we are able to offer a diesel particulate filter (DPF) cleaning service whilst the unit remains installed on your vehicle. So far since starting offering this service in November 2016 we have a 99% success rate at restoring total operation to the vehicle.
Priced at £299 inc VAT saving you hundreds sometimes even thousands over replacement of the DPF unit.
This process is done using our specialist TerraClean equipment although this is very different to the fuel system services.
Our price includes initial diagnostic testing so as to ascertain if you actually have a blocked DPF or a faulty sensor for example, the cleaning service (if required), DPF regeneration whether this be static or driven type & finally resetting all DPF parameters as required.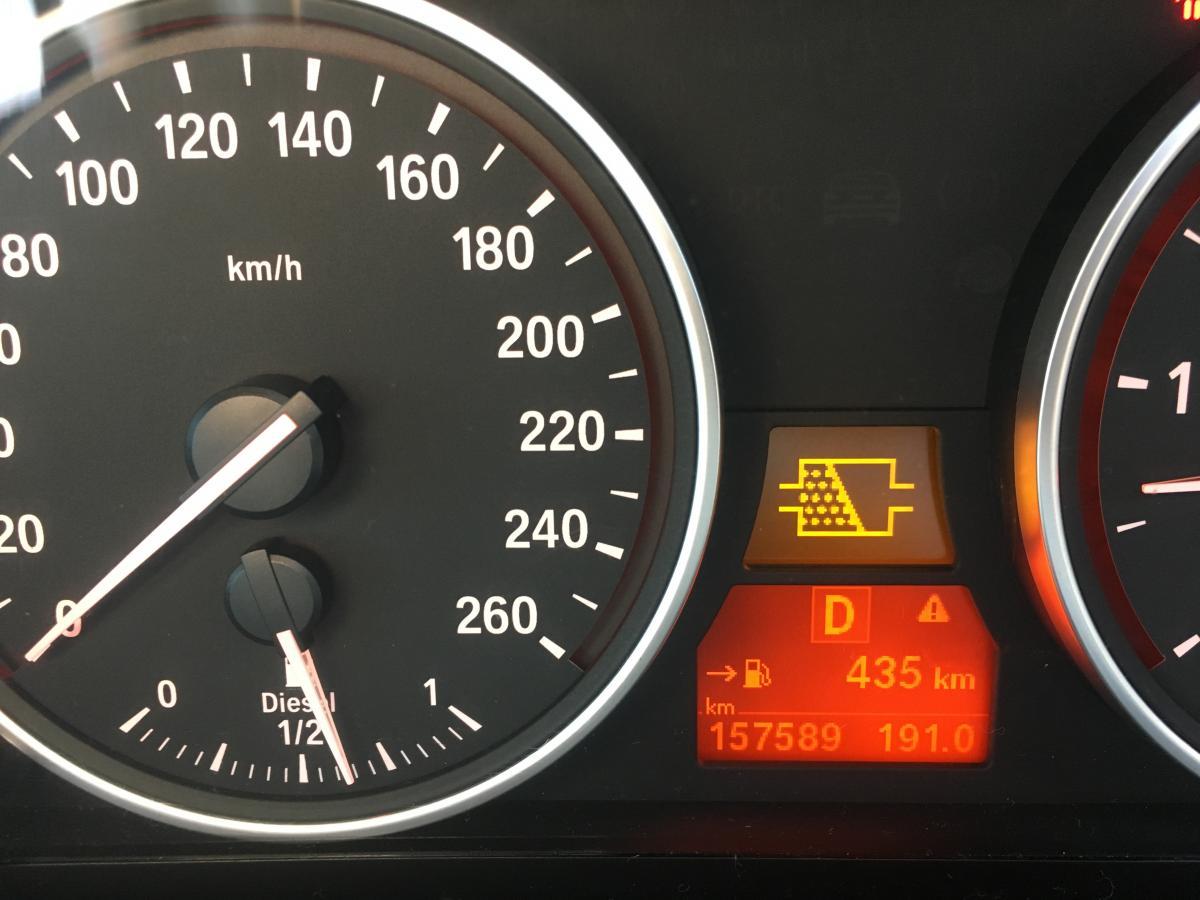 DPF CLEANING FAQ
What is a Diesel Particulate filter?
A diesel particulate filter (DPF or FAP) is fitted to a diesel vehicle which filters particulate matter from exhaust gases. It traps solid particles while letting gases escape, filters like this have been used for over 20 years. The idea is to reduce particulate emissions to help meet European emission standards and improve air quality
What is Particulate Matter?
Particulate Matter is a mixture of solid and liquid particles, including carbon, organic chemicals, ammonium nitrates, sulphate, sodium chloride, dust, water and a several metals
What is DPF Regeneration?
A DPF fills with particulate matter and need to be cleared, this is achieved with regeneration. During this process burning of the soot at high temperatures leaves behind a very small amount of ash.
What if my DPF Regeneration Fails?
If Regeneration fails it will lead to a build up of soot which will affect performance and can lead to expensive repair costs, many have opted for removal but this has both legal and has social implications as particle matter emitted from diesel engines is estimated to cause cancer and kill approximately 80,000 people per year.
How much does it cost for DPF cleaning ?
There isn't a fixed price every job is different; the price is usually £249 inc VAT to clean a DPF which has blocked to the point where the vehicle is no longer operating correctly however it can be cheaper than this. For less seriously blocked DPF's prices start from as little as £120 inc VAT but this is determined for each individual job during our diagnostic testing that we carry out before commencing with any cleaning work.
My DPF light has come on can you fix this?
Yes we can, but before we look at your vehicle we ask if you have been doing short journeys and have you tried driving a longer journey preferably on a dual carriageway for about 30 mins keeping the engines revs above 2000 rpm or around 2500 rpm, if the light doesn't go out then it would be a good idea to get us to check it as soon as possible, we can often find and fix a problem before the DPF gets blocked.
My DPF is blocked and I have been told I need a new DPF can you fix it ?
There are 3 main types of obstruction that a DPF can fall victim to:
1. Soot (particulate matter which is comprised of mostly Hydrocarbons that are normally burnt off during a regeneration)
2. Ash (Minerals & Metals seen in vehicles with higher miles this accumulates in a DPF after each regeneration) and reduces the ability to store soot between regenerations, this can't be cleaned chemically, in this case the DPF is removed and sent away to be cleaned at our head office in a specialist machine that won't harm the DPF then is refitted to the vehicle and reprogrammed.
3. Oil this will contaminate the DPF and quickly reduce its ability to store soot and reduces the exhaust airflow quickly bringing on a DPF fault this can also be a sign of wear in the turbocharger.
What about DPF Removal or Deletion?
Removal isn't a legal solution and can result in fines up £1,000 for a car and £2,500 for a van, MOT cancelled and the vehicle can only be retested in a DVSA testing station with the DPF reinstated.
A DPF on a higher mileage vehicle is likely to have a build up of ash which reduces the capacity to accumulate soot, resulting in more frequent regenerations eventually leading to regeneration failure we can also remove ash this does require removal and sending to our head office, it's impossible to dissolve or burn away ash without damaging the DPF.
The Law & MOT Test
It is now illegal to use a car on the road that has had its DPF removed. From February 2014 the inspection of the exhaust system carried out during the MoT test includes a check for the presence of a DPF. A missing DPF, where one was fitted when the vehicle was built, will now result in an MoT failure.