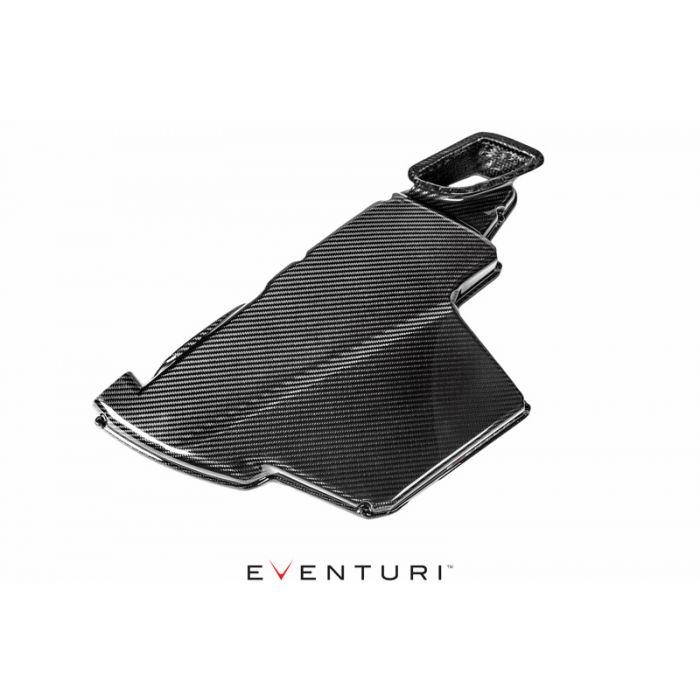 The perfect finishing touch to your E90 | E92 | E93 M3 engine bay. Direct replacement for the OEM plastic airbox lid. Made from the same high qualit...
£720.00
View details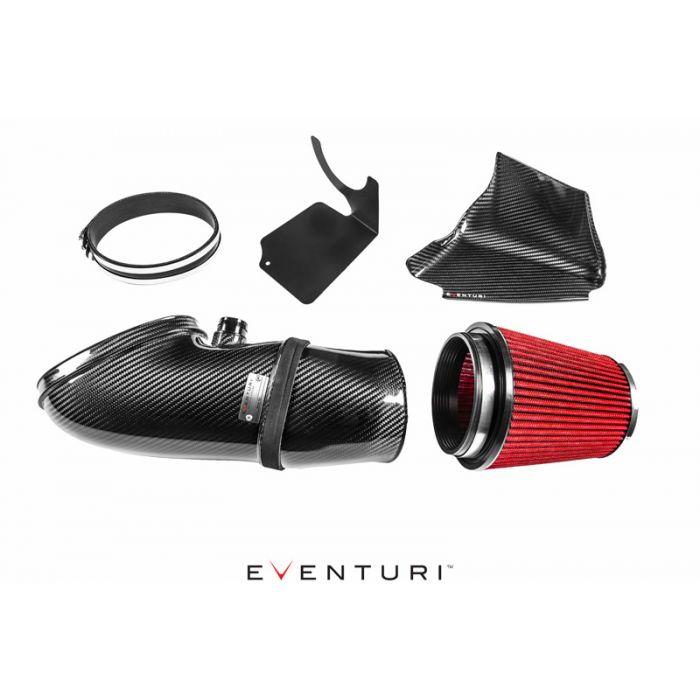 Performance Gain Dyno: 8-10hp, 10-12ft-lb Performance Gain Road Dyno (Insoric): 16hp, 14Nm IAT Difference with Ambient: Stock 7.5C : Eventuri 4.5C V-B...
£1,044.00
View details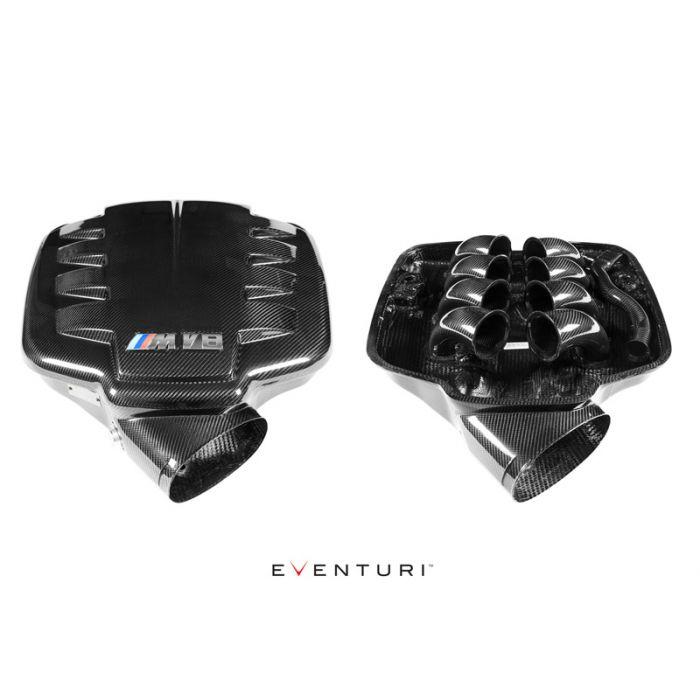 *Some images shown with the optional Carbon Intake and Airbox Lid. M and V8 badges not included. Introducing our E9X M3 Carbon Fiber Plenum. Made fro...
£2,520.00
View details