WORKSHOP
Besides the routine maintenance required for your vehicle we are able to supply and fit parts from industry leading suppliers.
Our experienced, knowledgeable staff & technicians will be able to assist you where required when considering replacement OEM or aftermarket parts for your chosen application.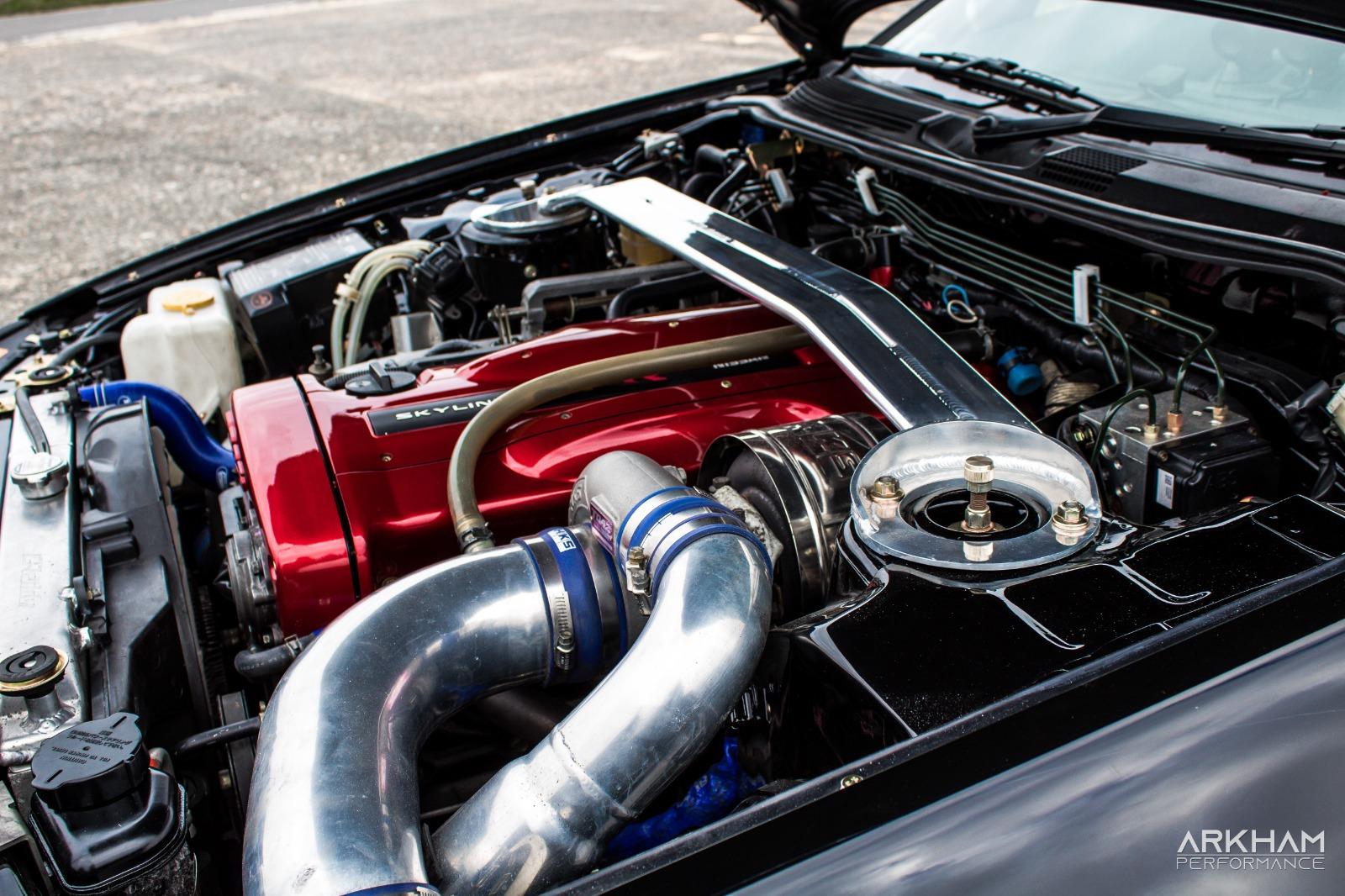 We only work with respected and proven products we have tested either on our own or in conjunction with our customers vehicles. Our fully equipped workshop and tooling enables us to fit any part requested as well as setting up to achieve the best possible results.
We understand that each & every vehicle that comes through our doors is someone's pride & joy & they are all treated as so whilst in our care.
We also pride ourselves on our level of customer service & most importantly communication during the time your vehicle is here with us.